Captivate your clients with your signature branded scent.
We want to help you write your story. For us, your brand is so much more than a stunning website and logo. We believe your brand should reflect every element of who you are and take your clients on a journey inward, connecting their heart, memories and story to every aspect of your brand, making them lifelong followers and investors.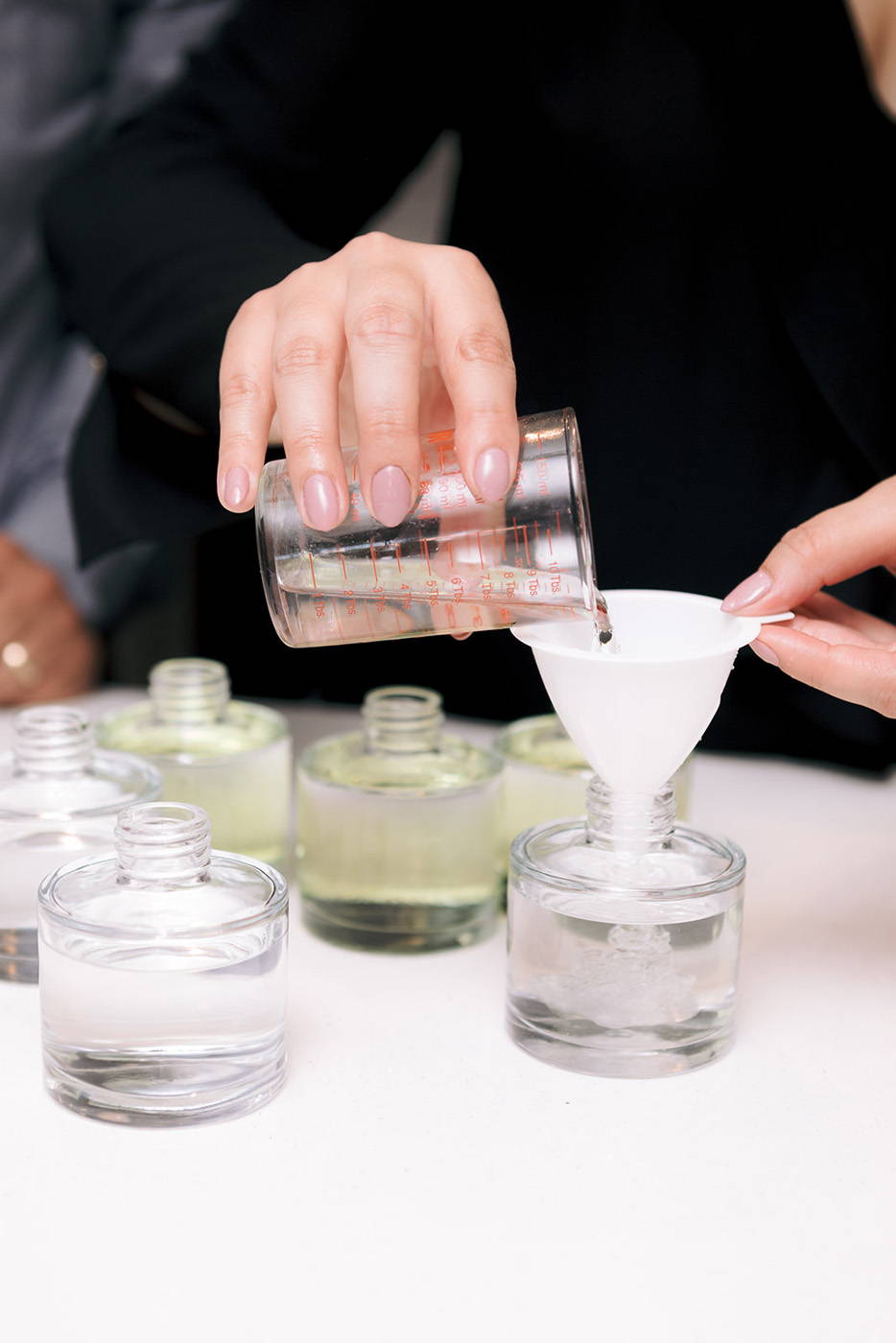 We offer completely custom, hand-poured artisan candles to help you complete your brand story. We invite you into our world to design a completely custom scent that reflects your brand story, your muses, your values, your essence and your ideal client.
We guide you to select a sophisticated and elevated vessel from our curated collection of glass options to give your candle the luxury and couture feel.
You then have the choice to add further branded touches such as wax colour, wick options, packaging and label selections that will all add the final finishes to your branded scent.
No longer will you solely connect with your customer through visual design. Your signature brand scent will transport your client into your world and connect with a place between their yearning for the past and their dreams of the future.
Contact us to learn more about our White Label Creations and how we can elevate your brand.