Create a lasting memory and fill the air with your signature scent with our custom wedding favours. Select a scent that is uniquely you and share your story with each guest and loved one.
La Luxe Lucerna offers two custom scent options, perfect for all special occasions including weddings, bridal showers, birthdays, baby showers & baptisms.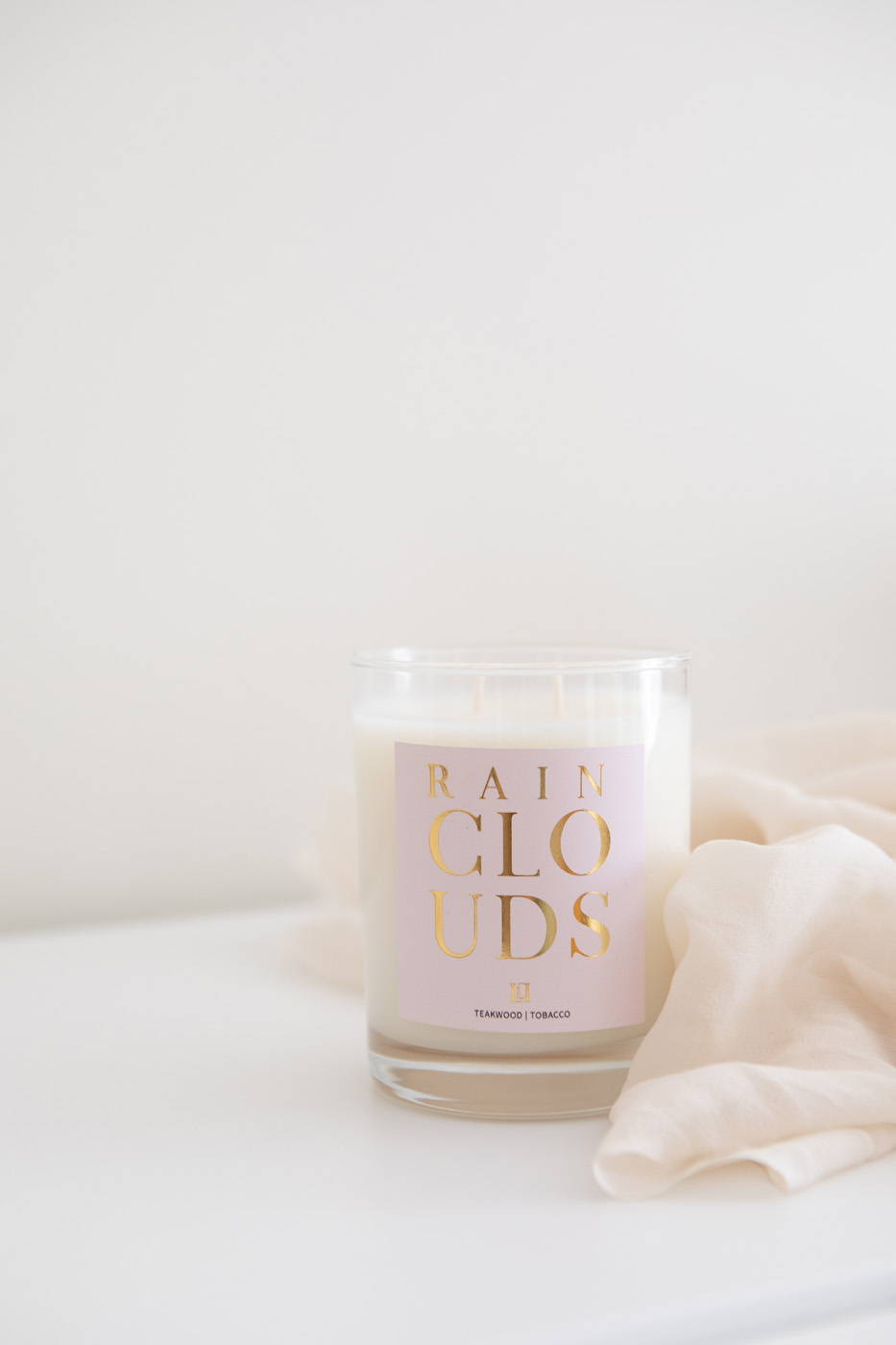 Semi-Custom
Artisan Candles
Select from our curated list of 20 of our most loved scents and allow us to create the perfect artisan candle that will ensure the memory of your day will last forever. Each candle is hand poured into a sophisticated 4 oz glass vessel and beautifully branded with a customized label selected by you from our branding library. Have your own personal branding for your event? We are happy to work with you to include the personal touch you design for your candle label.
Take your event to the next level with a completely custom scent and candle experience sure to leave your guests reminiscing about every moment.
Allow us to invite you into the artisan scent design process as we support you in designing your own fully custom scent for your luxury candles. Once you have fallen in love with a scent that will fill the hearts of each guest, your candle is poured into a sophisticated 3 oz glass vessel and beautifully packaged with luxe packaging. Each candle is dressed in a custom designed label, crisp white box, elegant ribbon detail and a custom outer box label, creating a lasting impression of beauty and elegance.